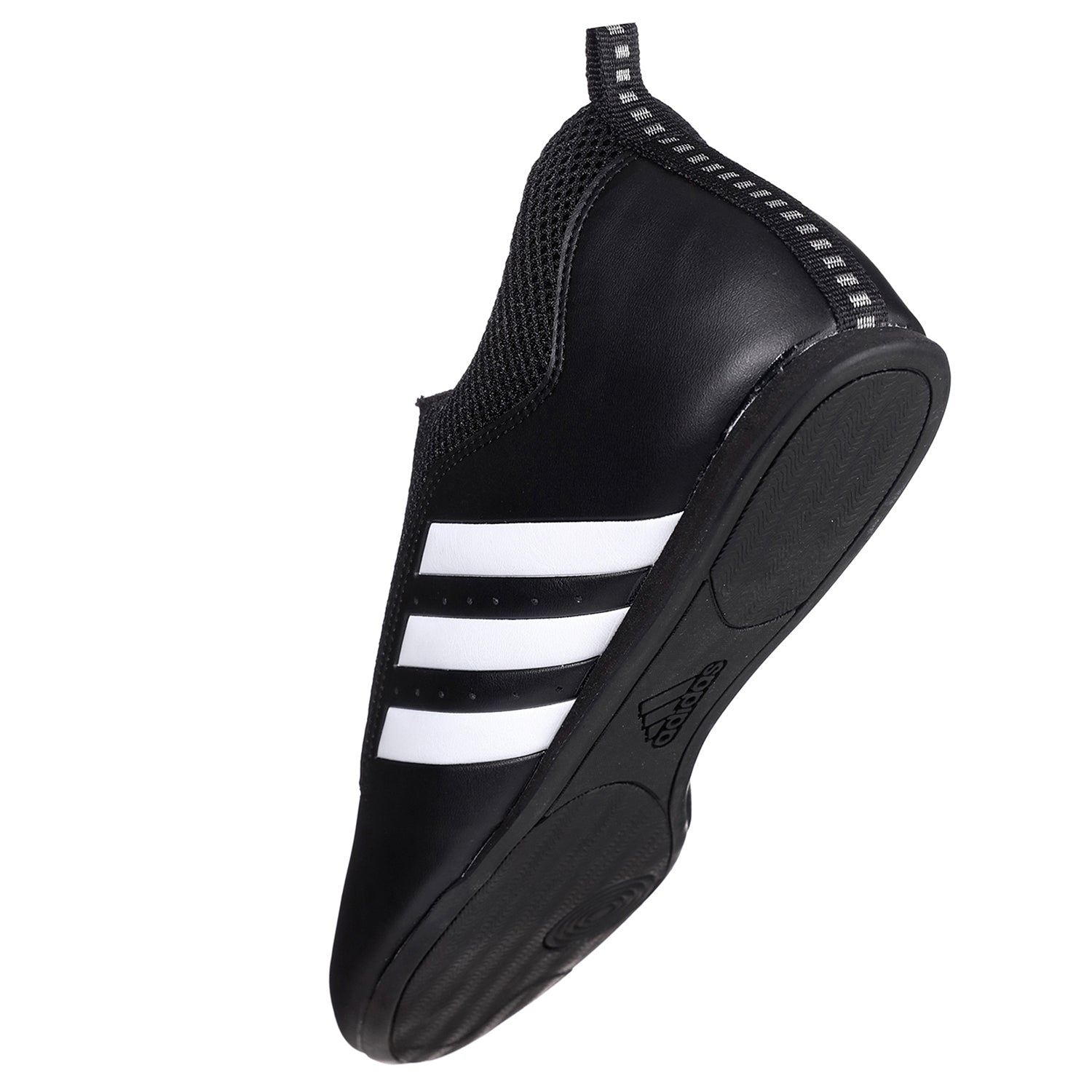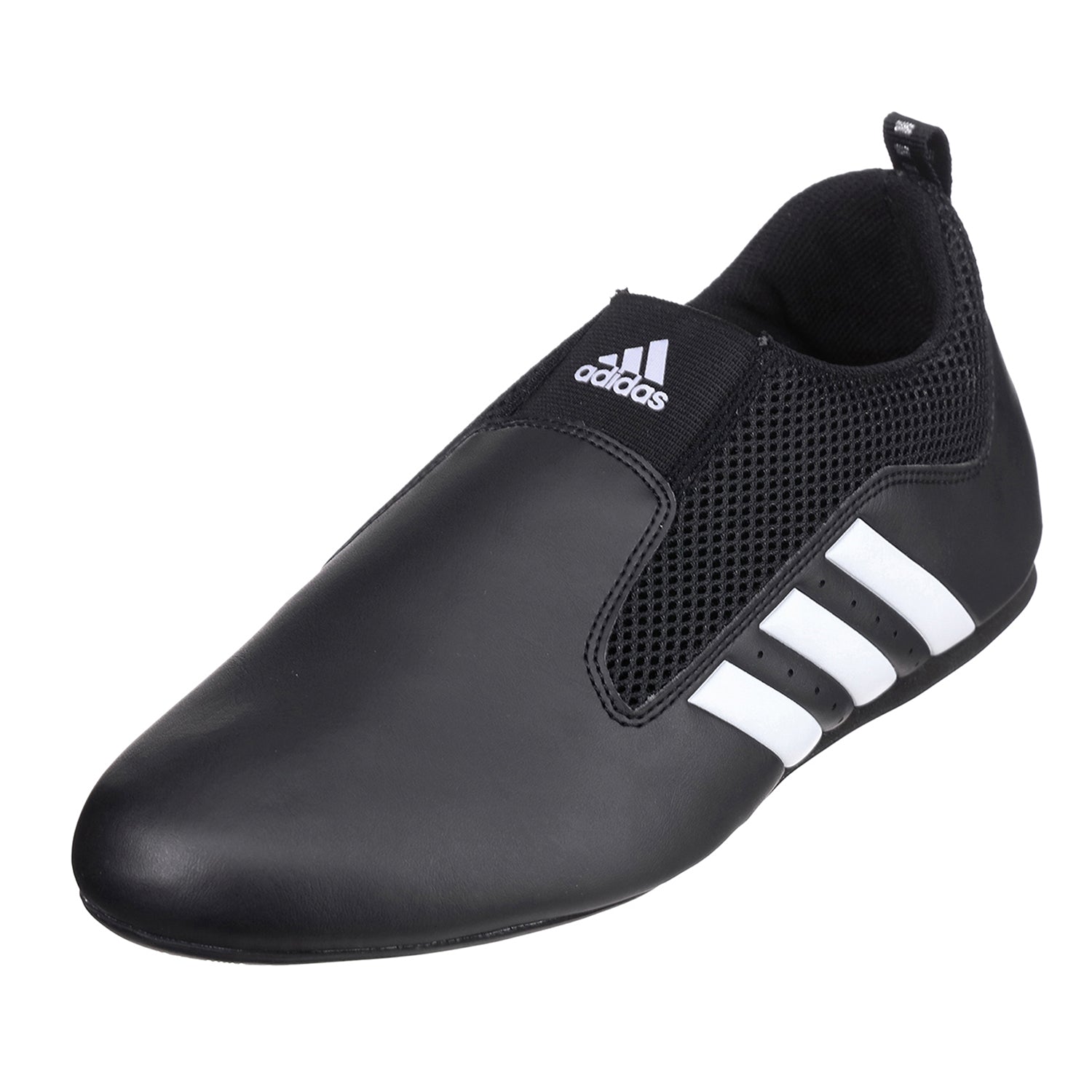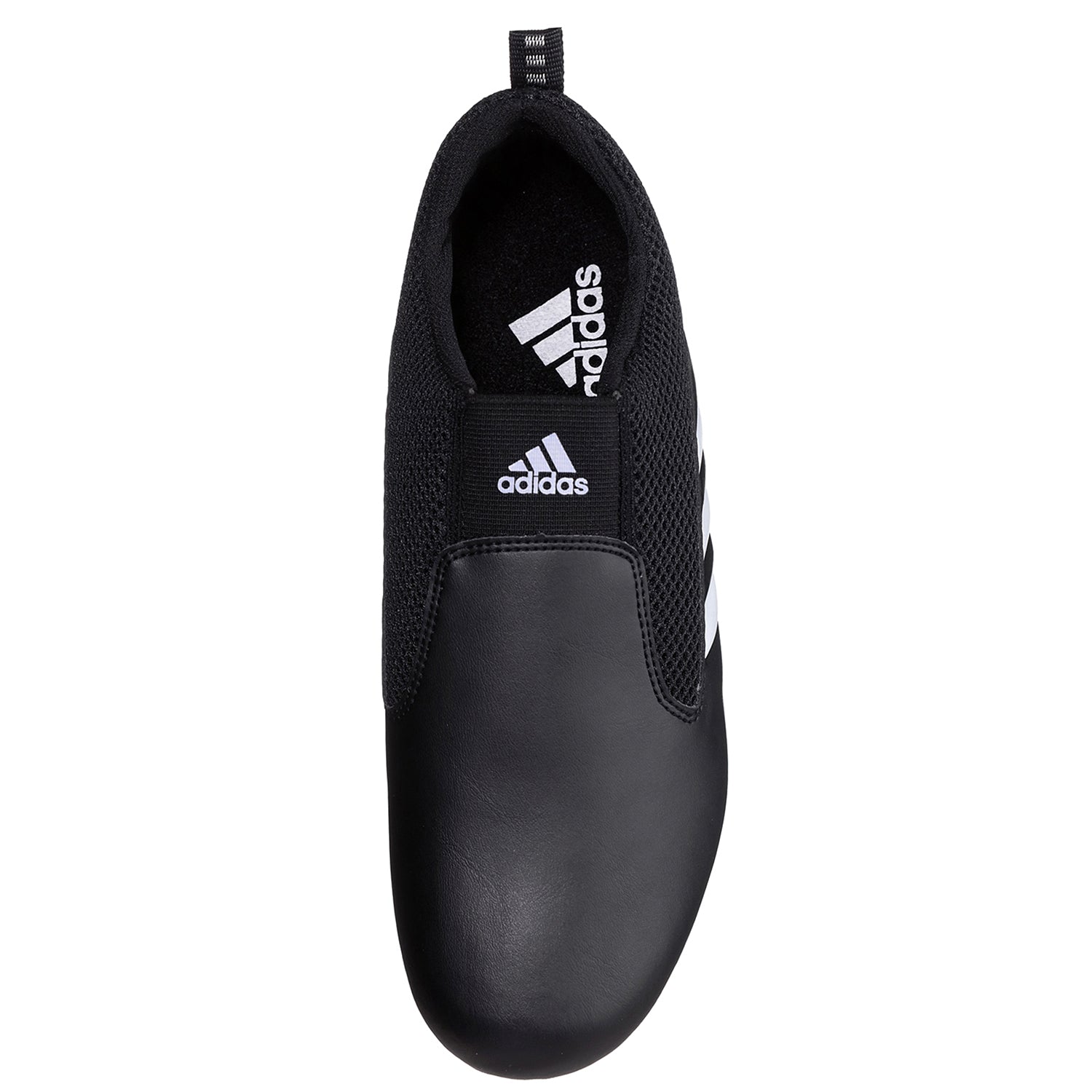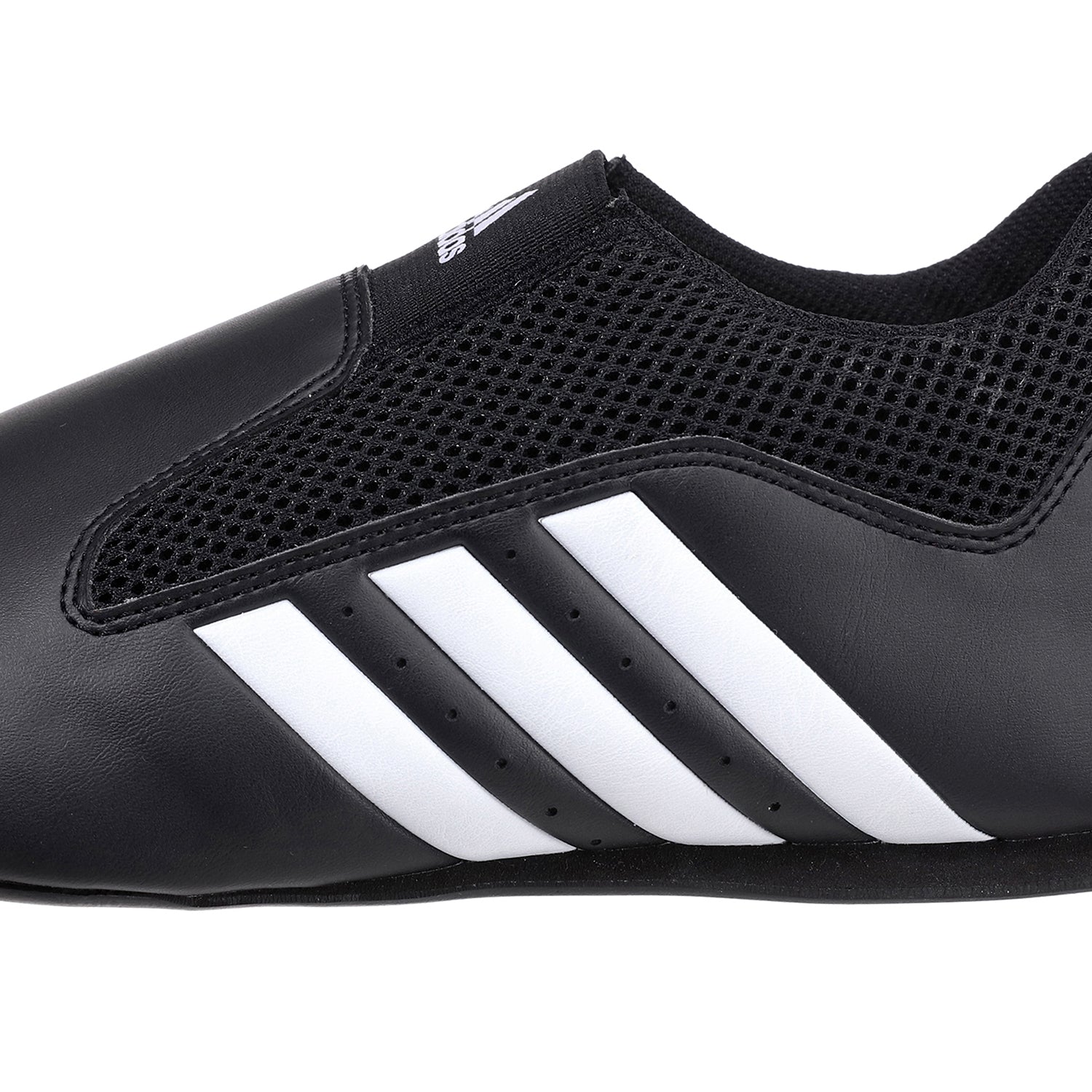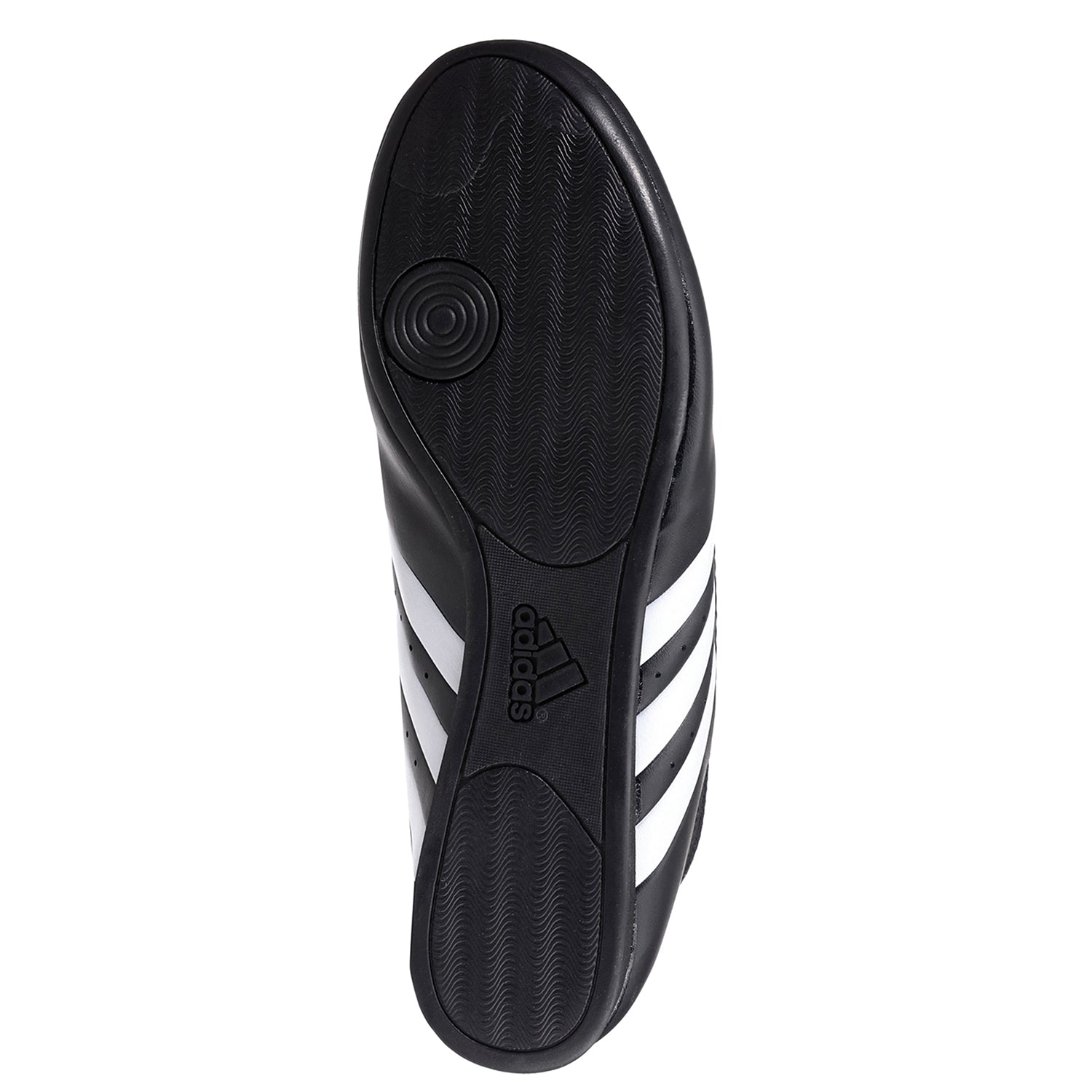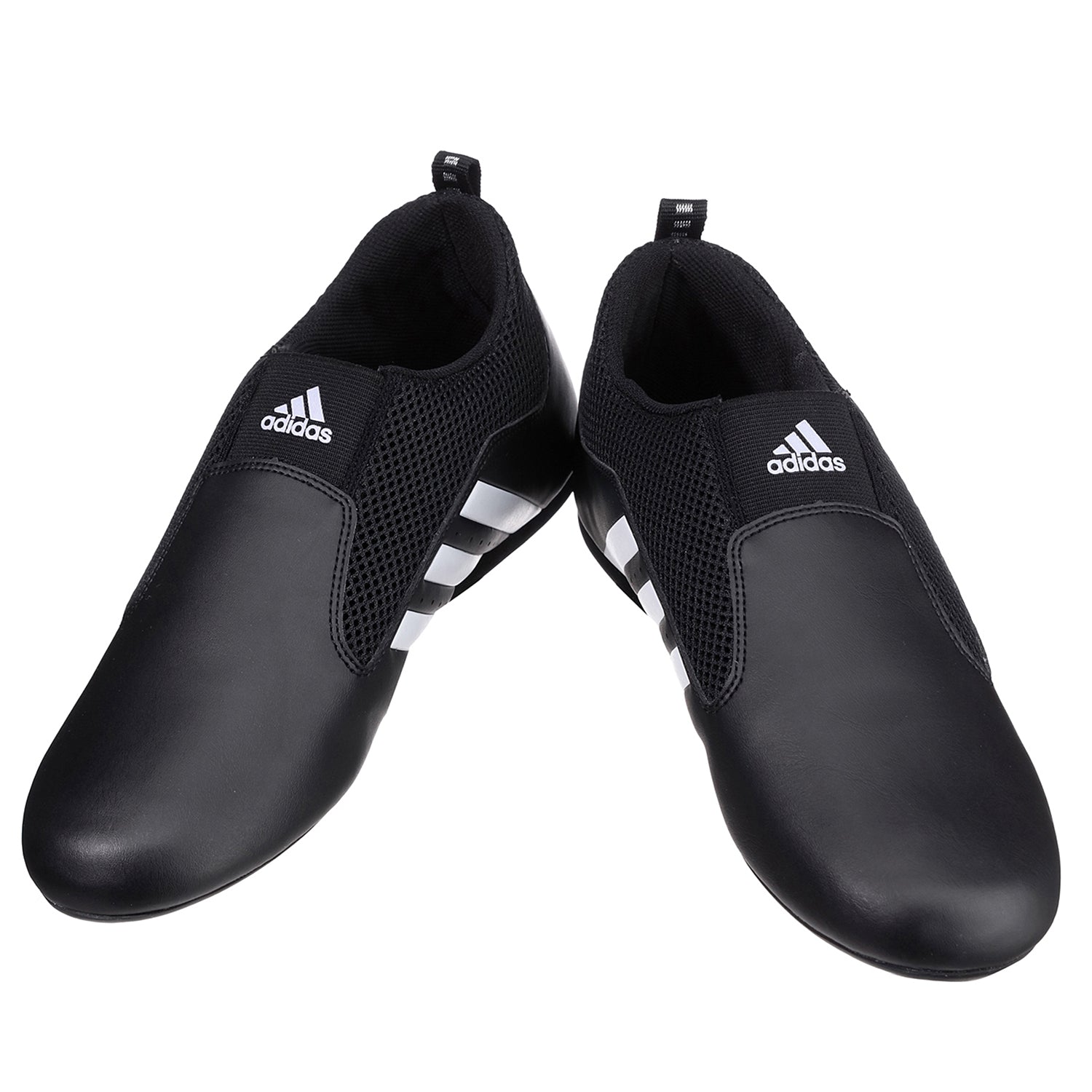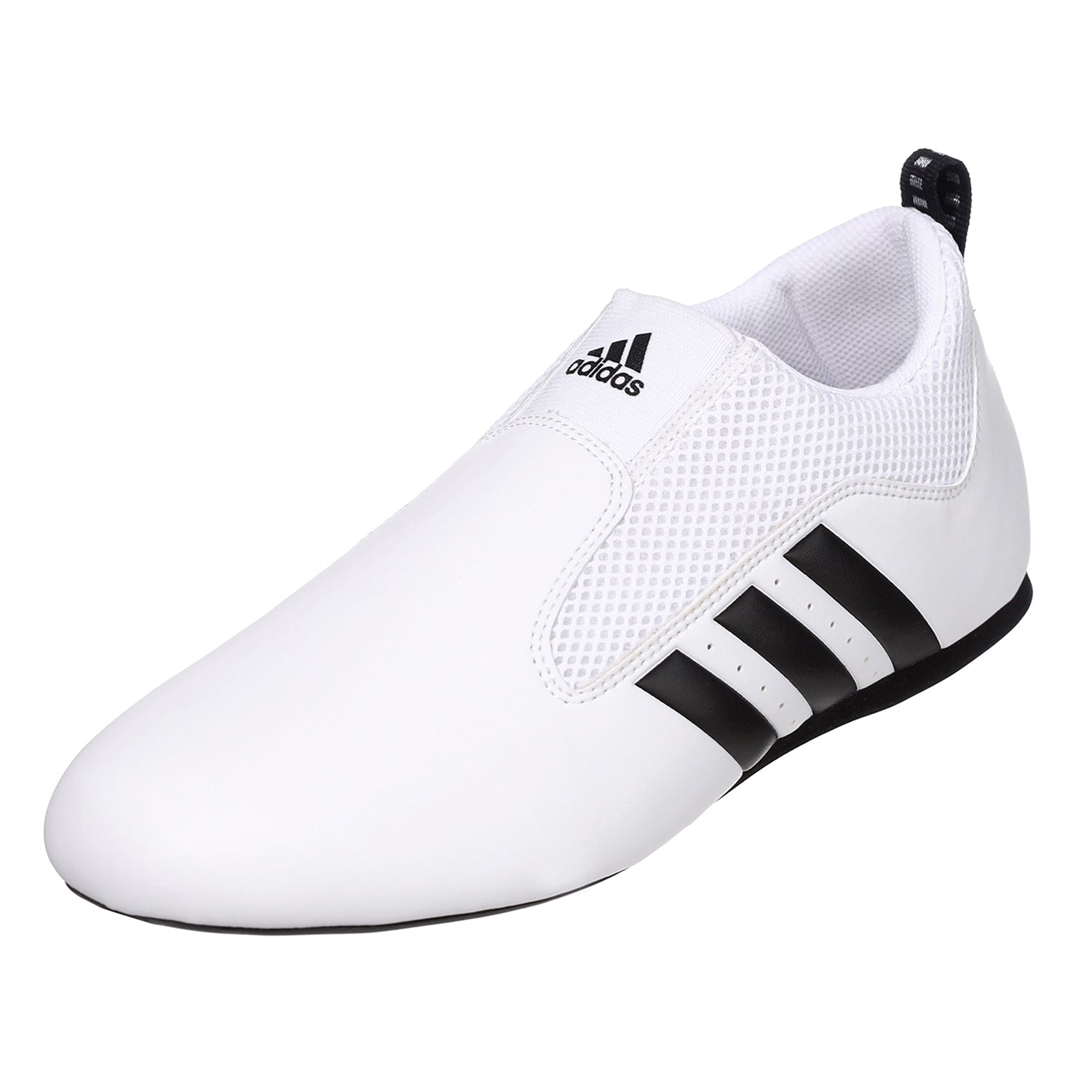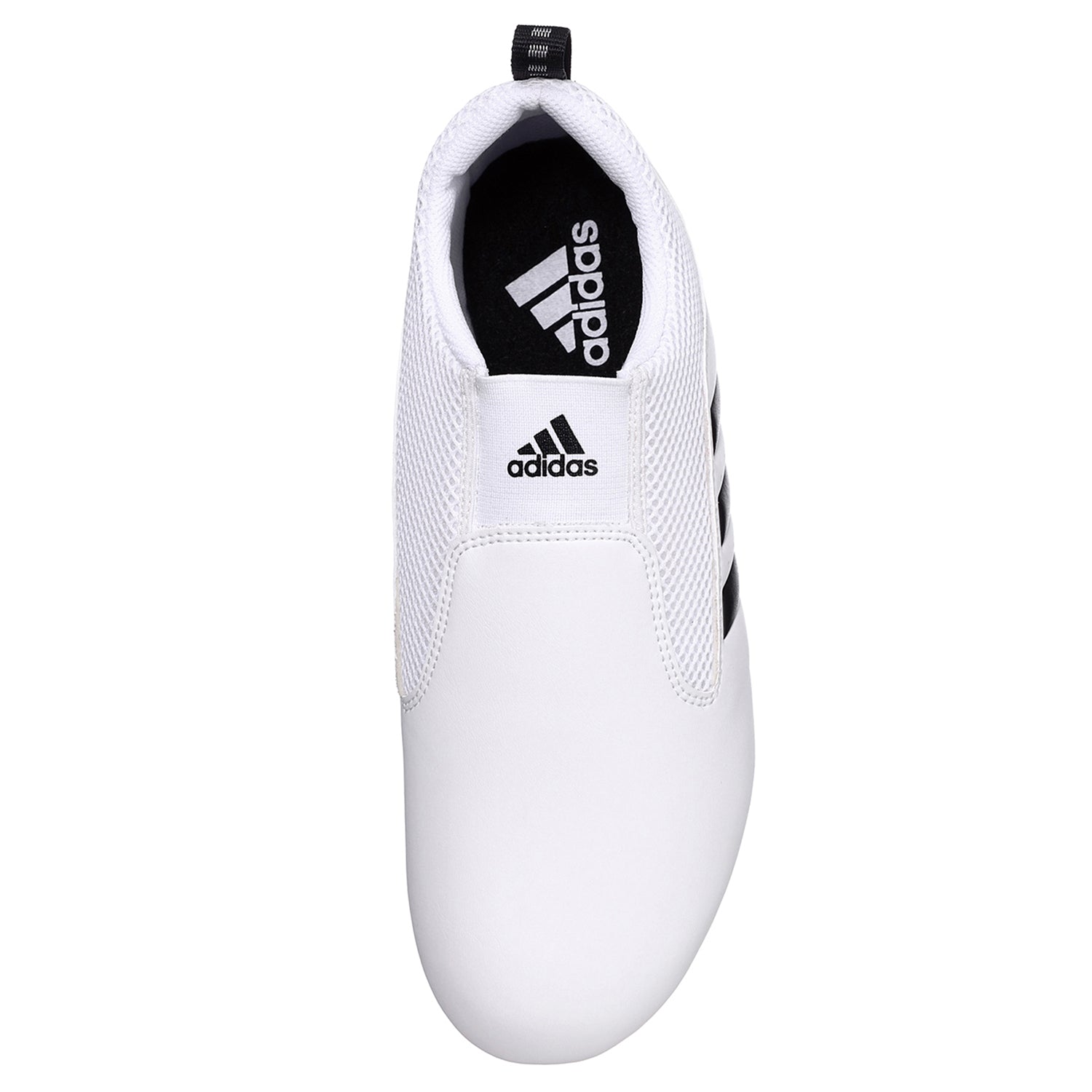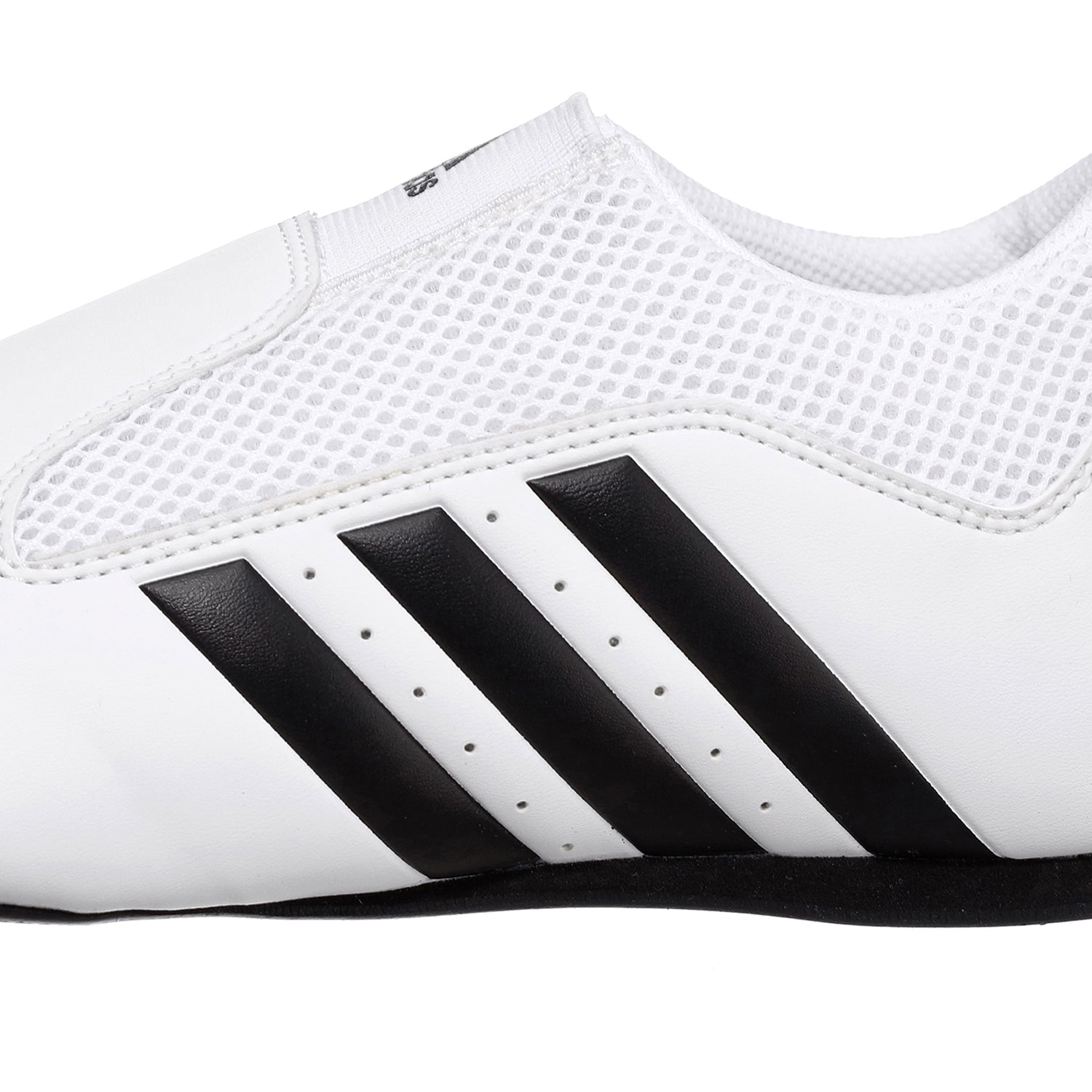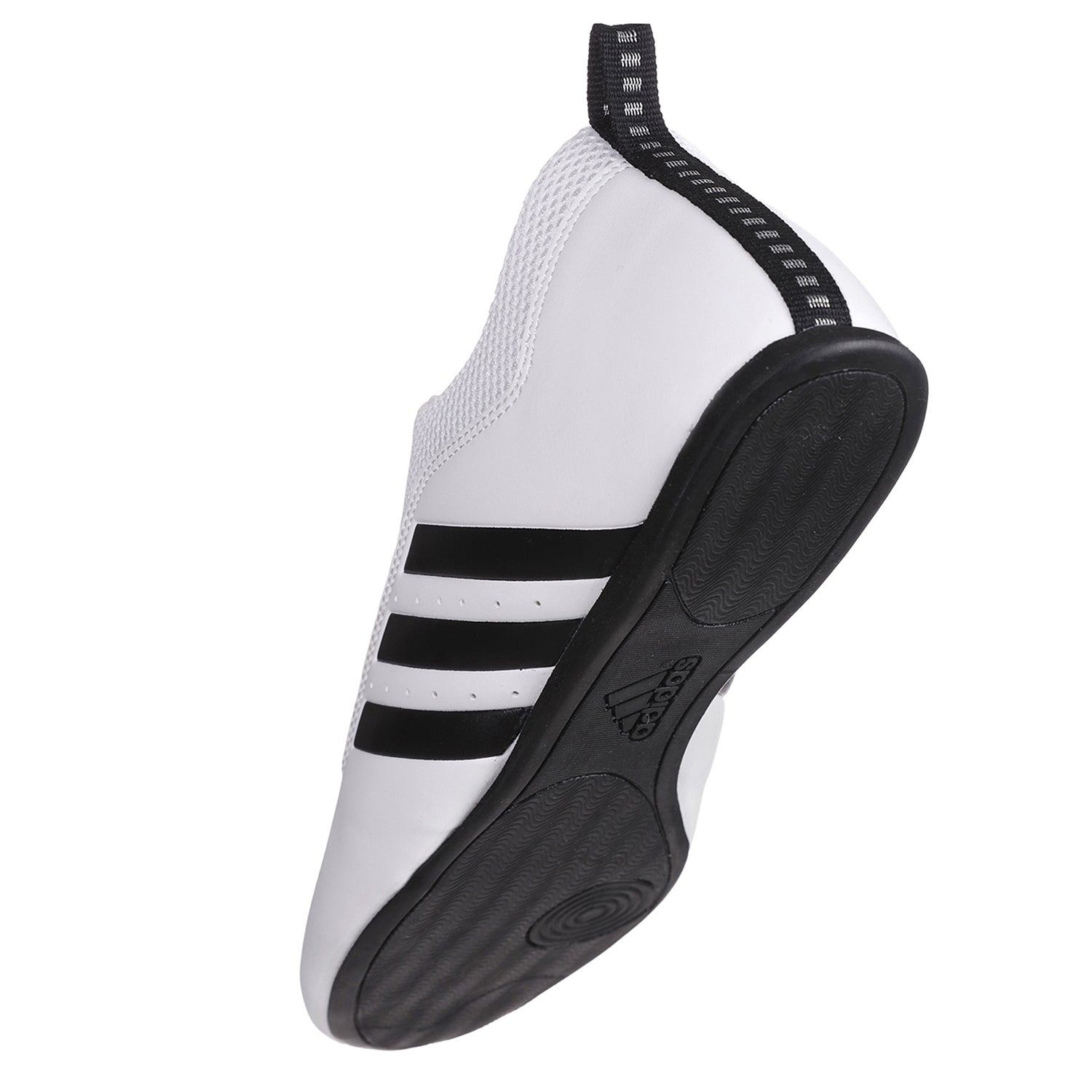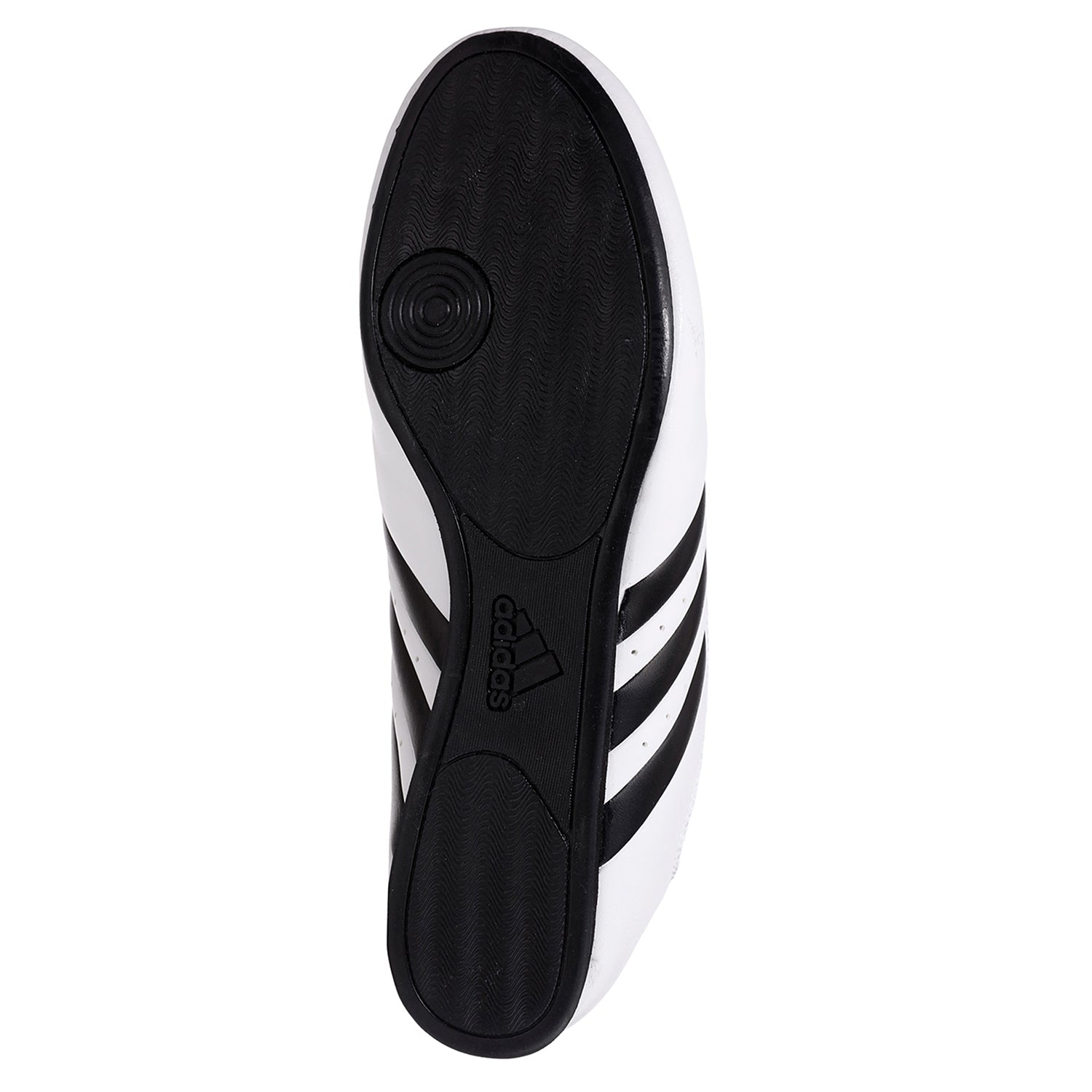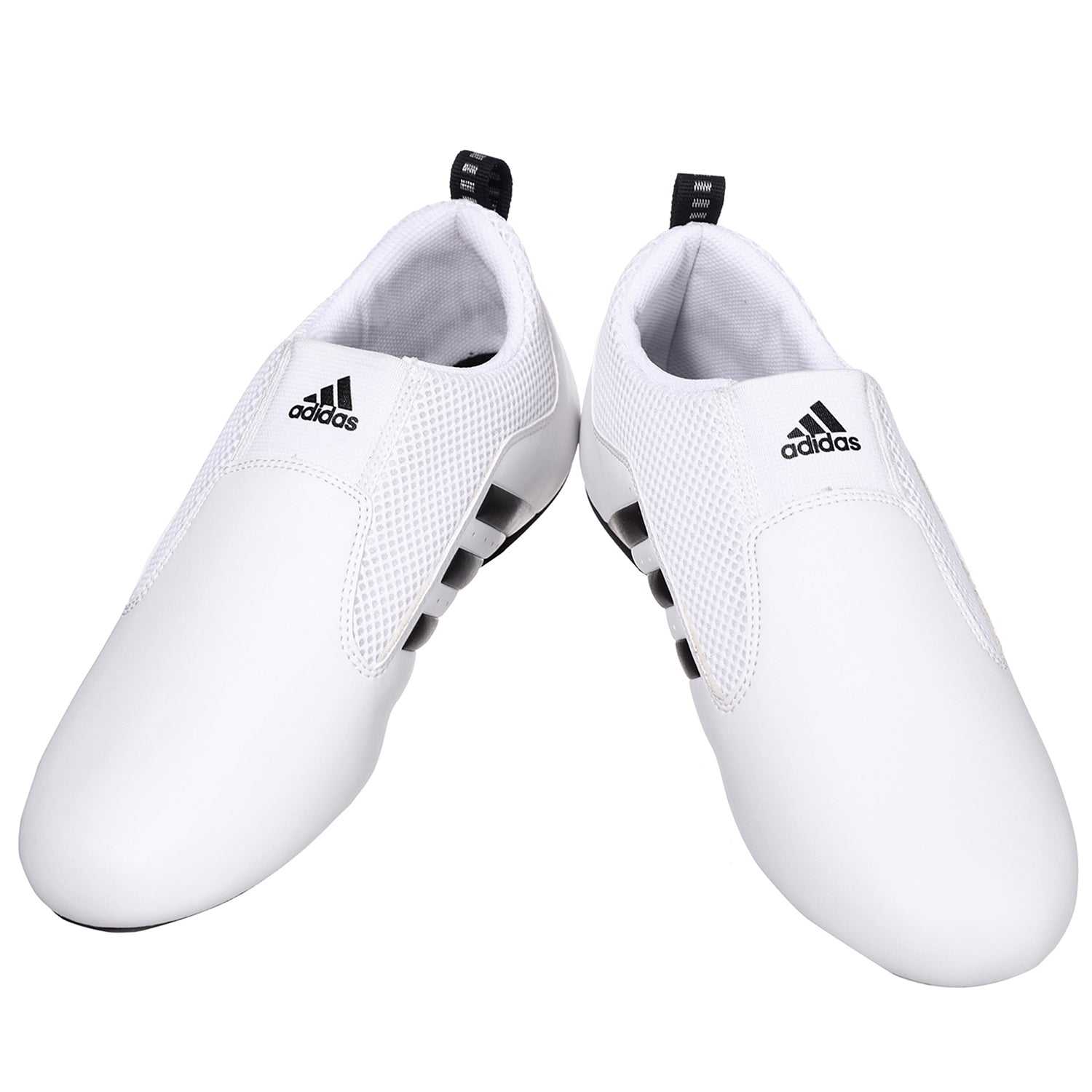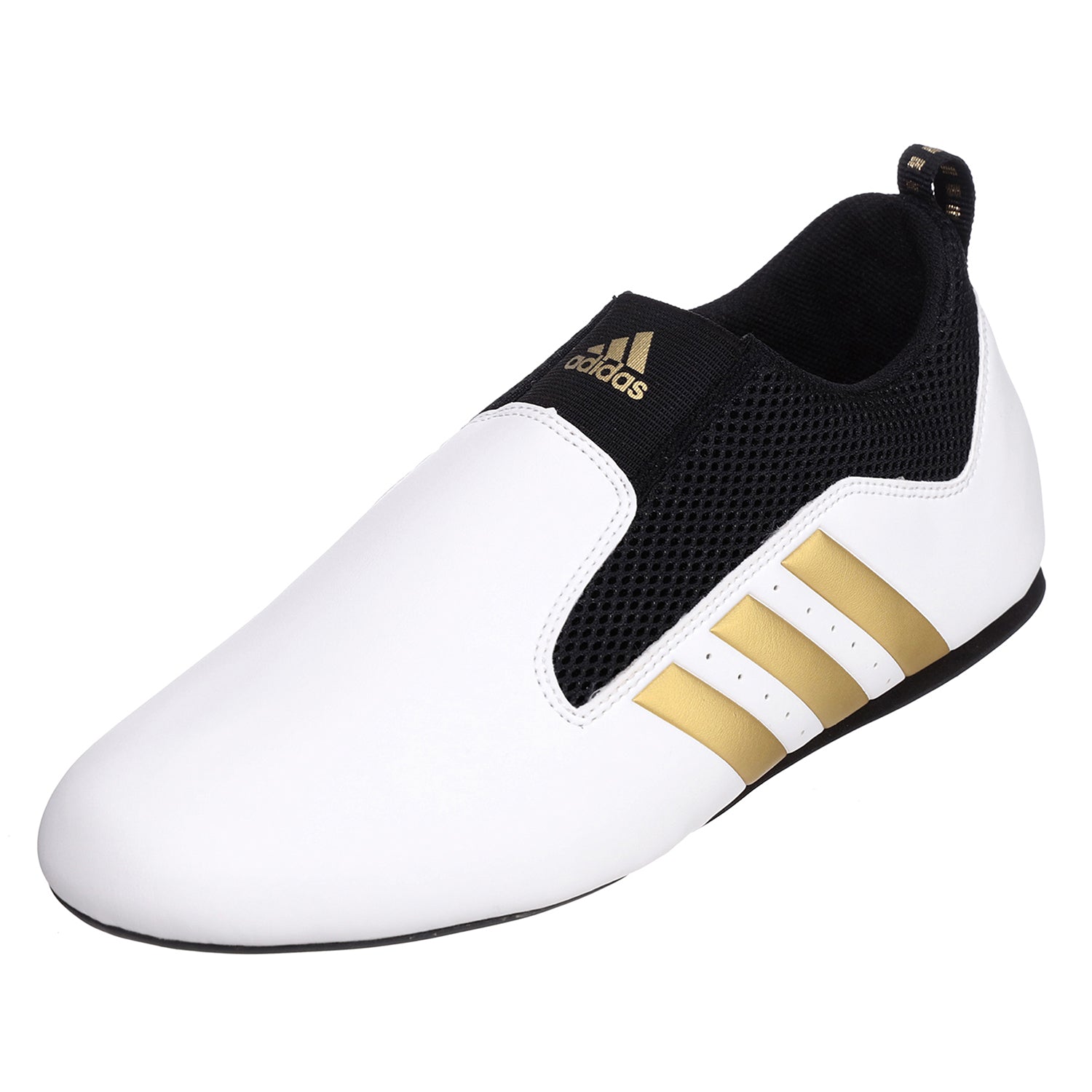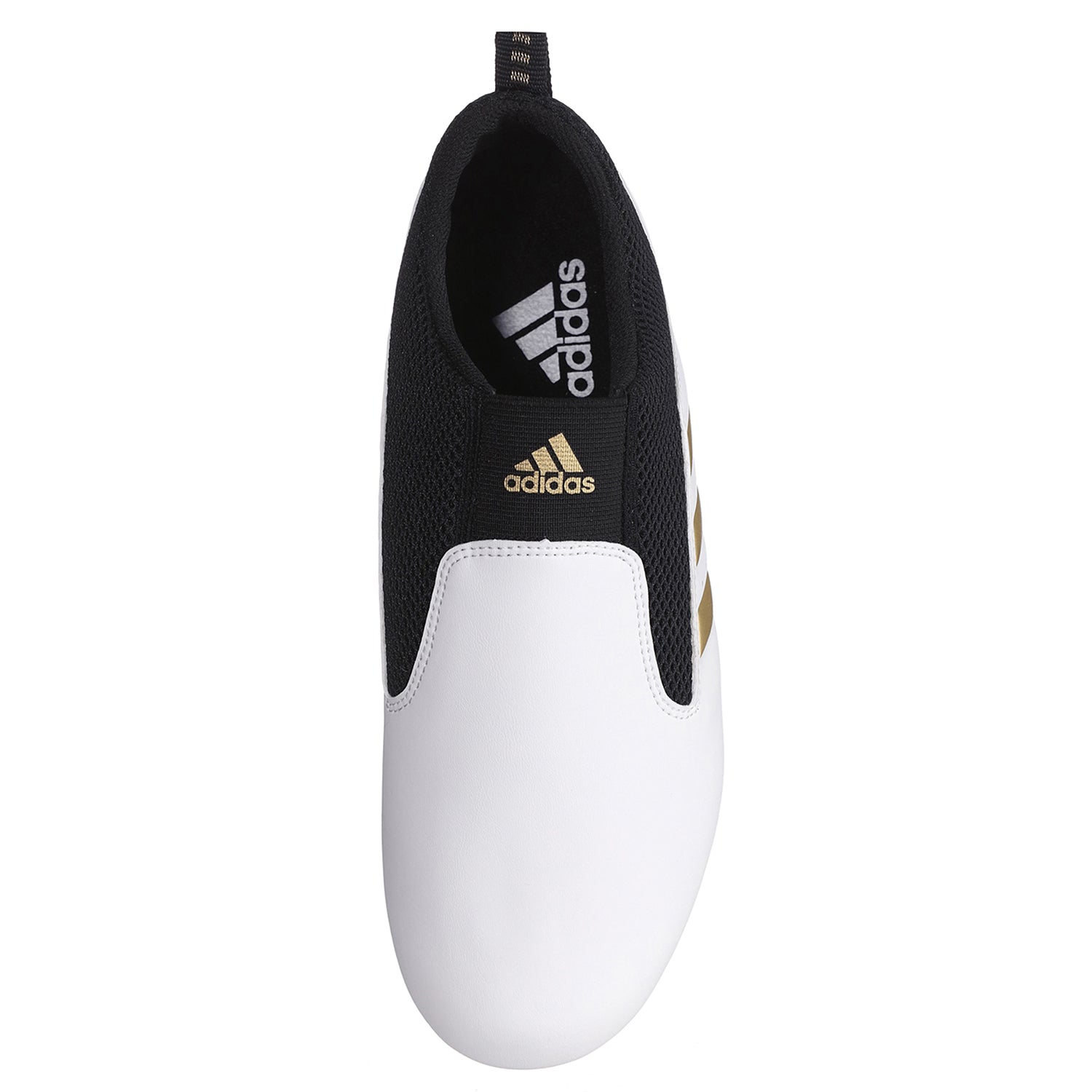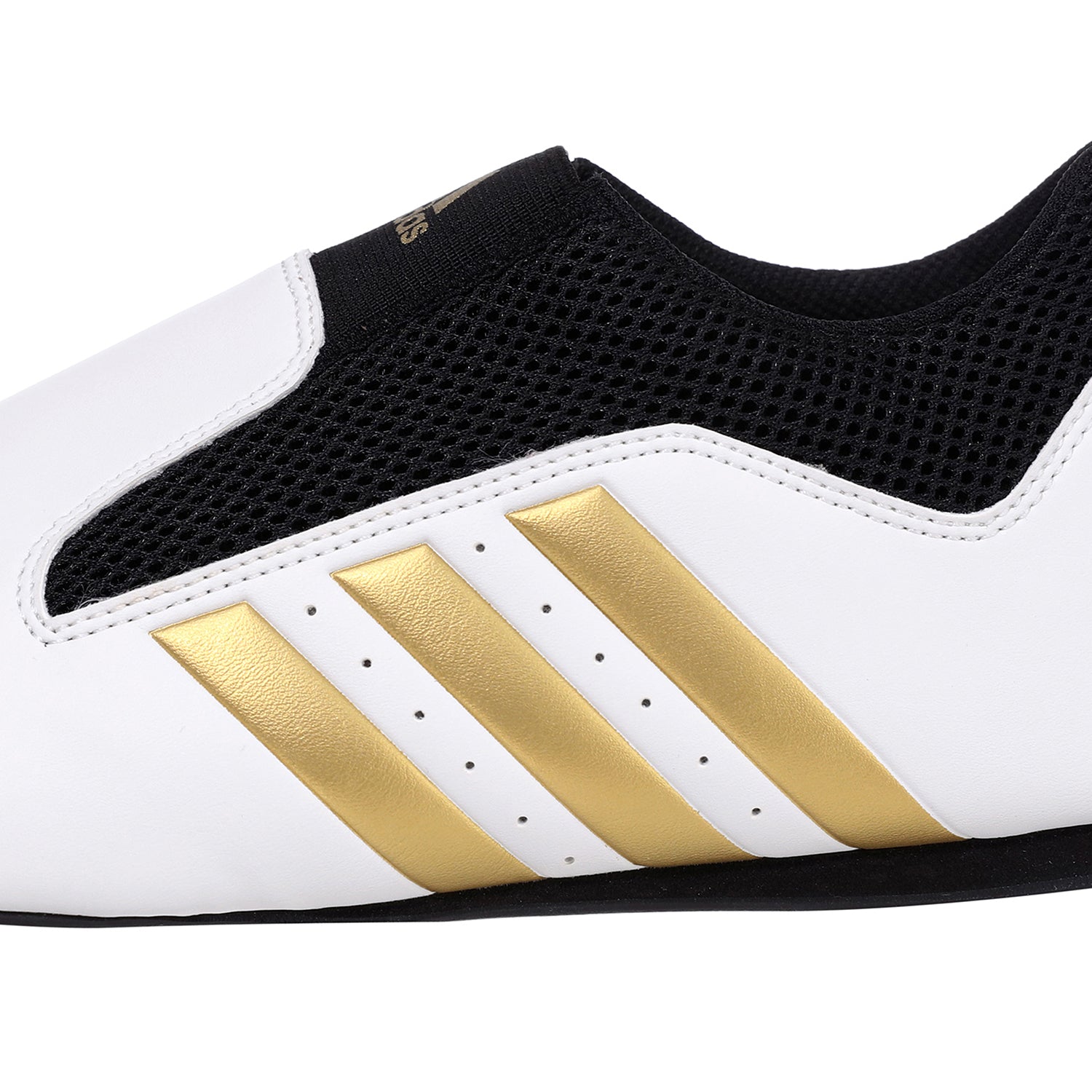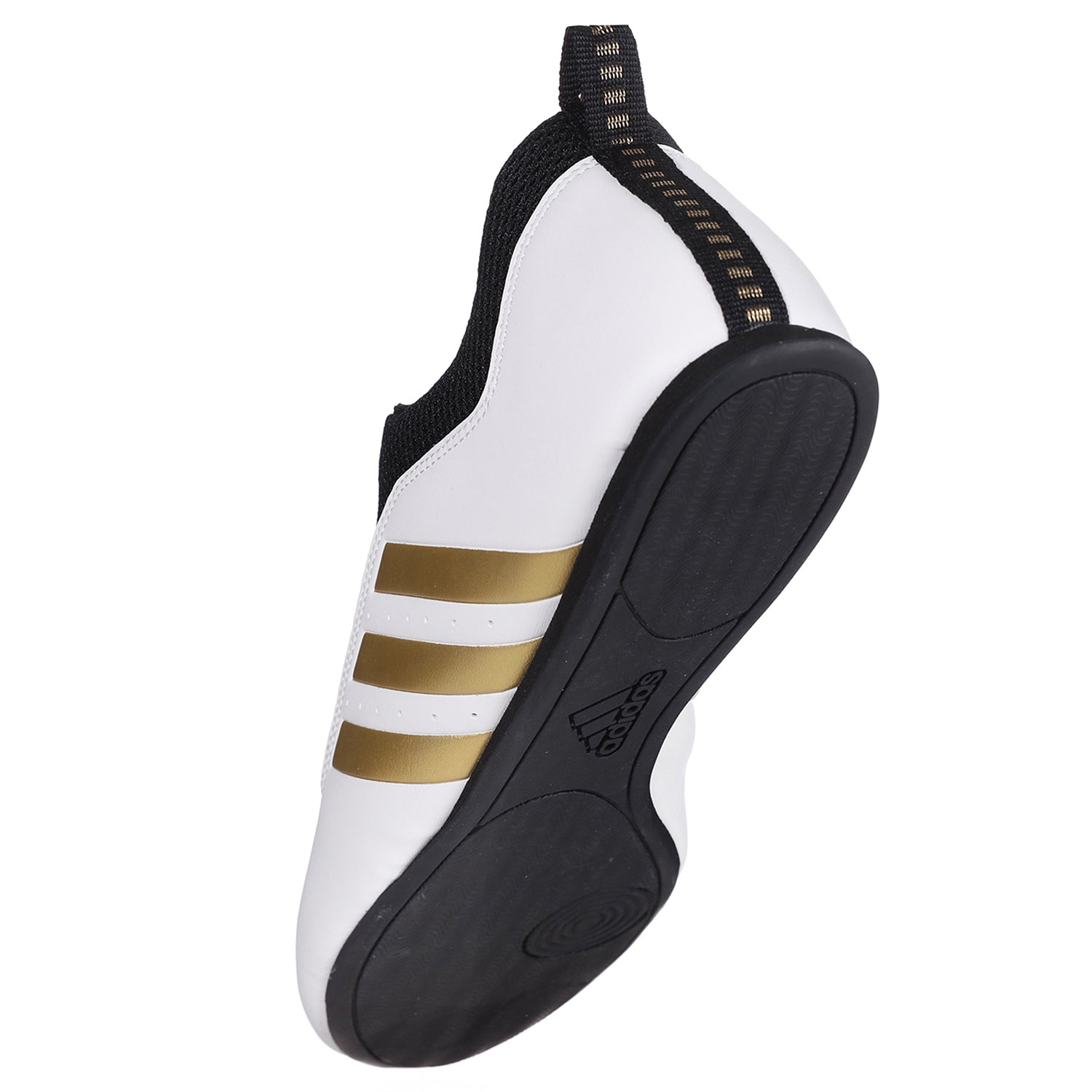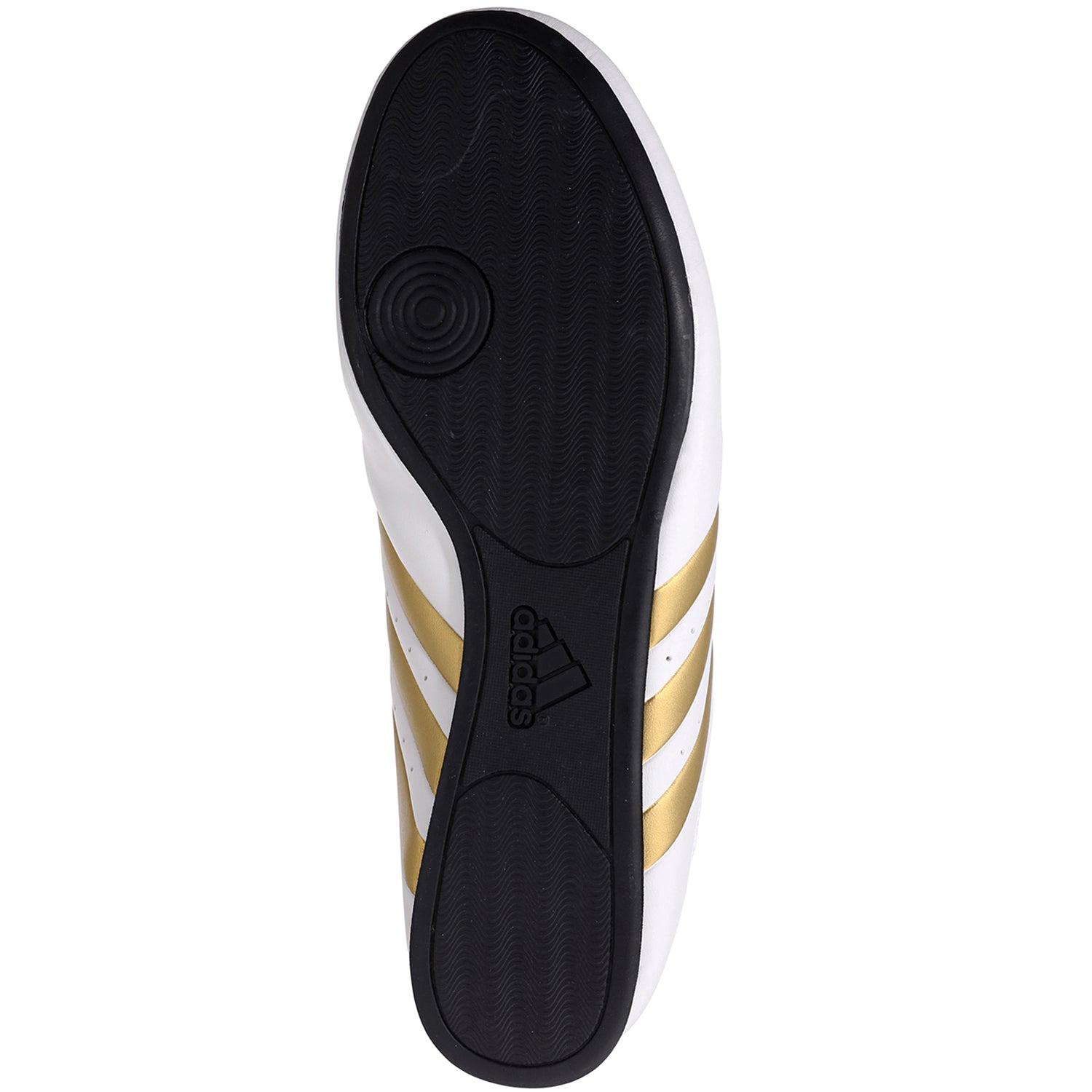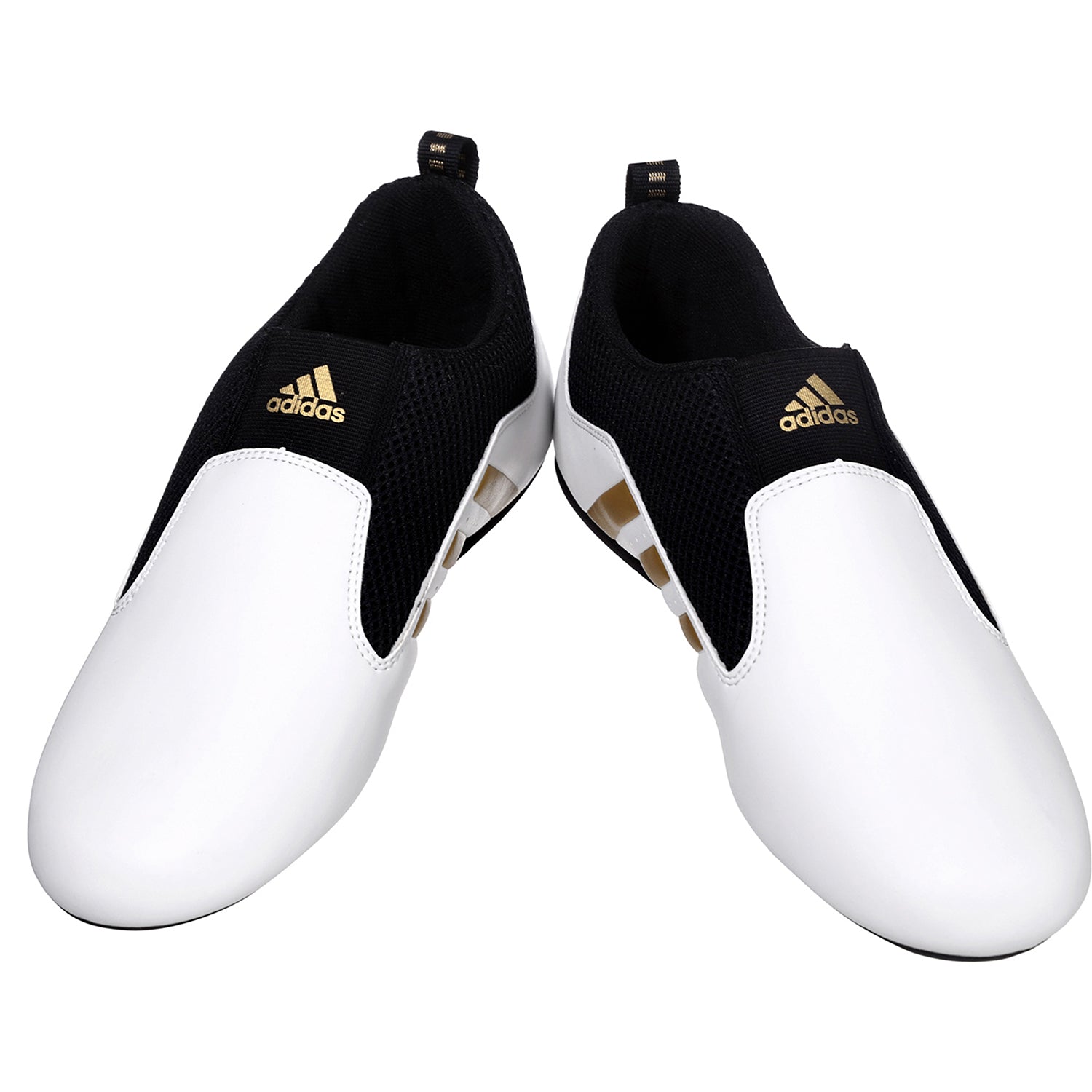 All American Martial Arts Supply Inc.
ALL NEW! adidas Contestant-Pro Shoe
Exclusive design made for the 2020 Tokyo Olympics
No lace, no velcro, no hassle!
Specially designed for Martial Arts & Taekwondo
Nylon buckle for easy-fit and strong support near the ankle
Thin and flexible, one-piece rubber sole
Ultra Lightweight design with a focus on speed
Ventilation holes on the side for comfort
Made in South Korea!
Available in 3 awesome colors.